About our Clinic ~What is Orthopaedic surgery?~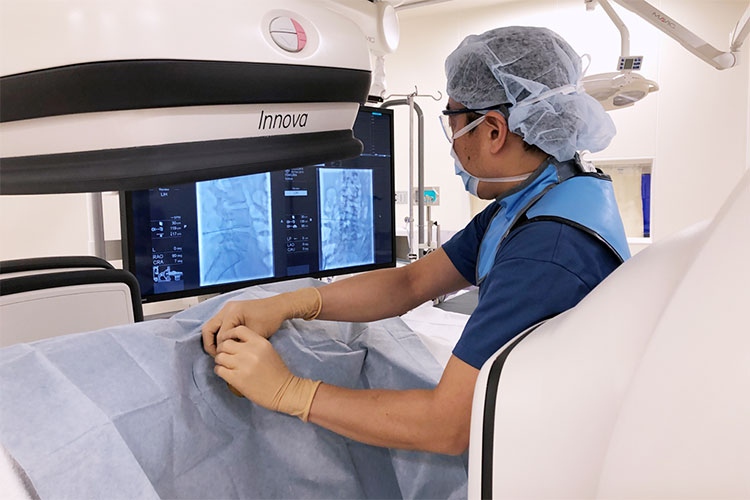 Orthopaedic surgery is a clinical department which treats all diseases of the locomotor organs such as the spine, hands and knee joints. It covers a wide range of treatments, including abrasions and injuries caused by trauma, osteoporosis due to aging, degenerative diseases such as low back pain, sports injuries, infections and tumors.
Some orthopaedic diseases require surgery; however many cases can be improved by conservative treatment that does not require surgery.
In Setagaya Okada Orthopaedic Surgery Clinic, we aim to provide accurate diagnosis and treatment for functional recovery from symptoms that cause dysfunction of the bone joints of the spine, upper limbs, and lower limbs.
Director
Dr. Eijiro Okada – Orthopaedics surgeon, Spinal Specialist
Dr. Eijiro Okada is a renowned physician specializing in the field of spine. With extensive expertise and experience, he is highly regarded in his field. Dr. Okada is known for his exceptional skills in diagnosing and treating musculoskeletal conditions.
Dr. Okada completed his medical education in Juntendo University and training focusing specifically on spine in Keio University, and spent a year studying at the University of California, United States, for clinical research. He has obtained advanced qualifications and certifications, demonstrating his commitment to staying up-to-date with the latest advancements in his field.
Throughout his career, Dr. Okada has successfully treated a wide range of orthopaedic conditions, including fractures, joint disorders, sports injuries, and spinal conditions. He employs a comprehensive approach, utilizing various diagnostic techniques and treatment modalities to provide the best possible care to his patients.
Contents of Treatments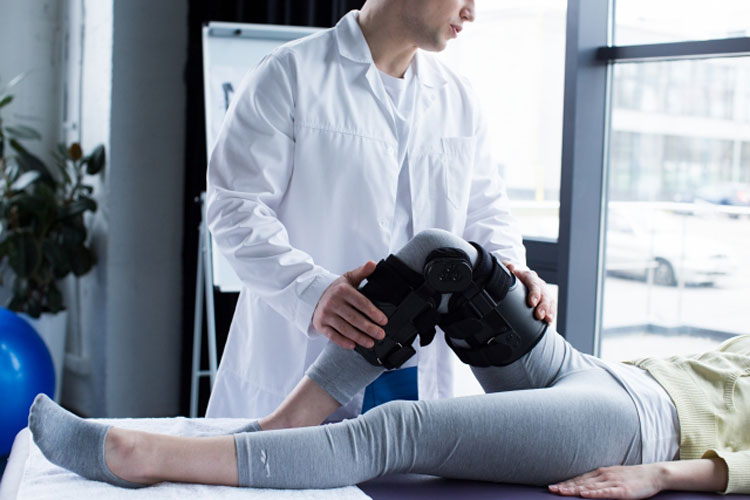 Orthopaedic in general, Rehabilitation, Traffic Accident, Osteoporosis, Sports injuries, Scoliosis.
Please feel free to contact us about your symptoms.
Business Hours
Access
Address: 4-30-25 Taishido Setagaya-ku Tokyo
*There is a parking space next to the clinic
☎ +81-(0)3-3422-8877
Services
Special Consultations
Orthopaedic specialists, Dr.Eijiro OKADA provides precise diagnosis based on physical examination and imaging then recommend the best treatment including medication, physical therapy.
Imaging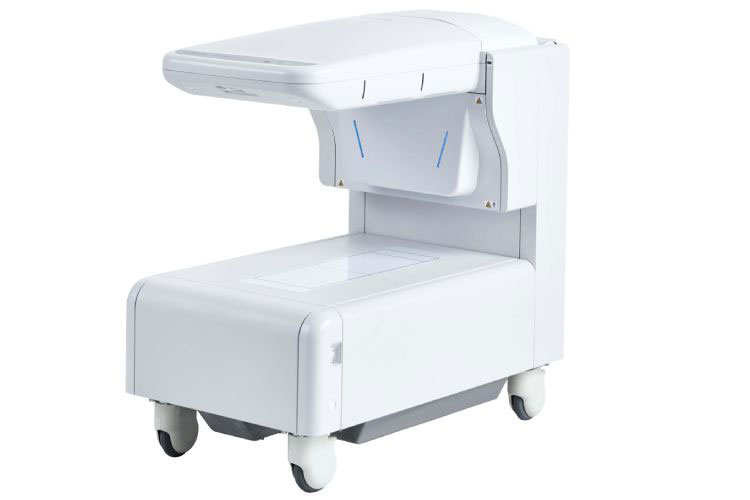 Setagaya Okada Orthopaedic installs excellent imaging facility.
X-Rays
Bone Density Scanning (using dual energy X-ray absorptiometry DXA)
Ultra Sound
Physio Therapy and Physical Therapy
Setagaya Okada Orthopaedic Clinic two types of therapies. One is Physio therapy which aims to improve physical and motor functions by using biological reactions caused by physical energy stimulation. The other one is Physical Therapy which is conducted treatment individual by physical therapist. Doctor will choose suitable therapy to the patients.